Sila, Qatar's first angel network
SILA is a new business angel network that kicked off with a live demonstration this month to a packed audience in Doha.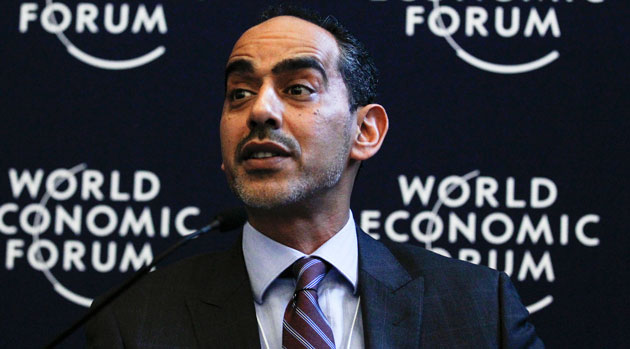 Entrepreneurs from Qatar and neighbouring countries pitched their business ideas live to a group of angel investors from the region, in hopes of gaining funding, mentoring and networking contacts to help get their businesses off the ground.
According to Silatech chief executive officer Dr. Tarik M. Yousef, "Despite a lot of young talent with good business ideas, the equity gap between the seed and early business stages and the growth stage of small business with support from investment funds is a barrier to success." SILA also hopes to build a community of investors alongside entrepreneurs that will help create a symbiotic relationship to foster ingenuity in the region. Their aim is to work towards catalysing an entrepreneurial ecosystem in Qatar as a hub for the wider Arab world. To address the so-called 'start-up equity gap,' SILA will provide entrepreneurial support services from a wide network of partner organisations.
"It is my firm belief that without such efforts now, specially to help start-ups and young entrepreneurs who have projects that want an alternative to public sector jobs, five years from now without this effort we will be looking at failed expectations yet again, dashed hopes. This is the biggest threat in my view to an emergence of a new class of young entrepreneurs," said Dr. Yousef.
Like this story? Share it.