QITCOM returns for third time in Qatar
Opportunities for investment in and to capitalise on the rapidly developing Qatar market will be the focus of QITCOM 2014.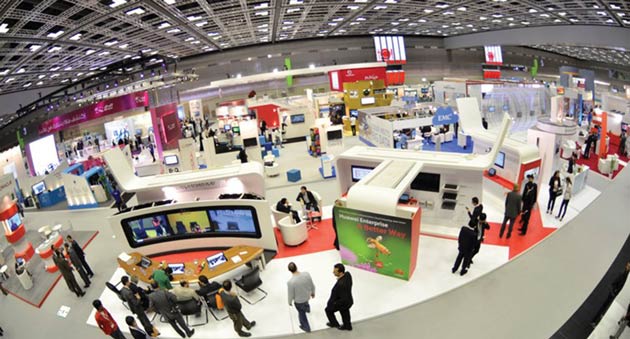 This year's event is expected to attract around 150 exhibitors representing more than 15 countries.
The event will be held from 26th to the 28th May at Qatar National Convention Center, organised in collaboration with the Ministry of Information and Communications Technology (ictQATAR). Now in its third year, the event will feature a conference, exhibition and regional awards ceremony and is focused on fully integrating ICT within all aspects of Qatar, as the country continues to diversify towards a knowledge-based economy, in line with the Qatar National Vision 2030.
The event will provide the public with opportunities to attend lectures and seminars from 45 local and international speakers, and a great opportunity to connect with, share and learn about the latest technological developments with more than 150 exhibitors representing more than 15 countries. Over the two days, more than 11,000 delegates and visitors are expected to attend.
Anthony Khoury, director of marketing and media at fischerAppelt Qatar, said, "QITCOM is the biggest ICT event in Qatar and has established itself as one of the leading platforms in the region to showcase technological developments. Bringing together industry leaders with entrepreneurs and experts, it provides unrivalled opportunities for collaboration, innovation and further technical advancement, which will further strengthen Qatar's economic diversification in line with the National Vision."
Like this story? Share it.