Fixing the data bandwidth blockage
As the use of mobile devices and the demand for Internet-based services on them increases, wireless networks in the country are running out of capacity, says an industry expert.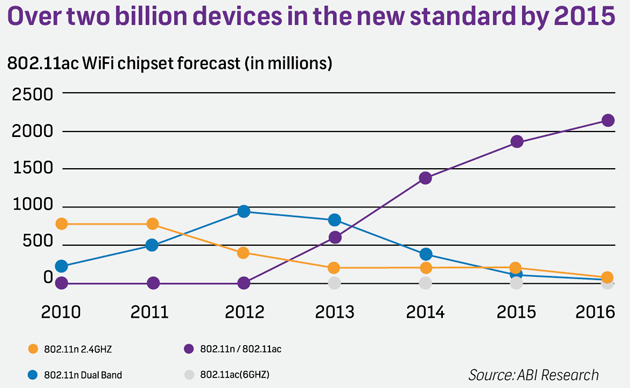 Qatar's telecom providers currently have some of the most expensive pricing structures in the world according to the International Telecommunication Union. The average pre-paid and post-paid plans in Qatar constitute small data allowances, even with the recent increases in data-caps from both Ooredoo and Vodafone in the post-paid plans. The increase in consumption of multimedia through mobile devices has meant that WiFi has become the primary means of access for most mobile users.
However, the most widely used wireless enterprise network (802.11n) today, will not be capable of meeting user demands in the near future, said Ammar Enaya, the regional director at Aruba Networks for the Middle East and Turkey. The new standard (802.11ac), which was officially approved in January 2014, he explained, would provide signal strength that is equivalent to the performance of wired Ethernet and coverage at lower costs for organisations. Enaya explained that even with its advantages, uptake in Qatar has lagged behind the global average due to the fact that features offered by the new standard will appear in multiple waves.
According to Enaya, the second wave of products will not start arriving until 2015, and in the meantime, the current wave of devices offer solutions to many of the bandwidth problems organisations face today. "Delaying the rollout will mean increased downtime for employees as they spend more time waiting for file transfers," he said. Many devices are already compatible with the new standard. Samsung has shipped more than 40 million units of its Galaxy S4 smartphone, all new Apple computers are equipped with it and PC manufacturers are not far behind. "The sooner businesses in Qatar embrace 802.11ac, the greater will be their rewards," said Enaya.
Like this story? Share it.