High demand in 2013 for commercial space
2012 was a good year in the commercial real estate market, and current signs show an even higher demand for commercial space.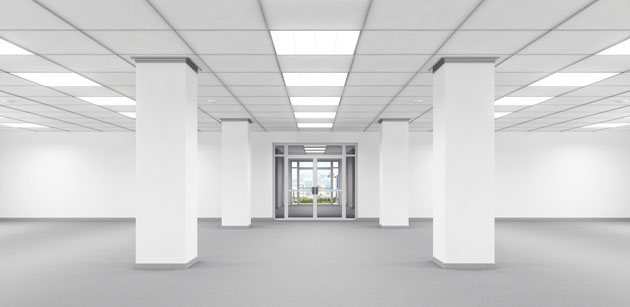 The highest commercial space rates are still in West Bay at QR225 per sqm2 says Mirco Alexander Maurer, managing director of Engel & Völkers
The main requests are for commercial land, to build new offices and mixed-use towers, hospitals, shopping malls, logistic centres and other commercial properties. Also the demand in the infrastructure sector is positive, since professionals from the engineering and construction sector are coming to Doha and requiring office areas. Thereby, the number of new commercial office buildings rises continuously, currently the total office supply in Doha is approximately 3.6 million square metres (sqm2) and there are more than 30 new office towers under construction, which will be completed within 2013 and 2014.

Many of the towers are offered for rent to one client or floor-by-floor, while the demand still remains high on smaller areas. Engel & Völkers has witnessed that governmental and semi-governmental are taking huge spaces, especially in the oil and gas industry. We are not certain, which other industry could take such huge spaces of 10,000 sqm2 upwards. Of course, the banks are as well having a huge demand, for example we have seen Doha Bank, Qatar International Islamic Bank and others building their own towers.

Due to the development of the new Hamad Airport and the Port in Wakra, the demand for office space on C and D-Ring and Airport Road is higher than in Westbay. Salata Area seems to be more interesting for companies nowadays as new buildings are getting rented on average for QR130 sqm2 with the potential to increase in the coming months. However, the highest rates are still in West Bay at approximately QR225 sqm2 and above.
Like this story? Share it.