Experts urge energy subsidy reforms to avoid export revenue loss
The Gulf States should tackle soaring domestic energy consumption trends or risk losing valuable export revenues that accounts for up to 90 percent of government revenues, warned a recent research report published by the Abdullah Bin Hamad Al Attiyah Foundation for Energy and Sustainable Development.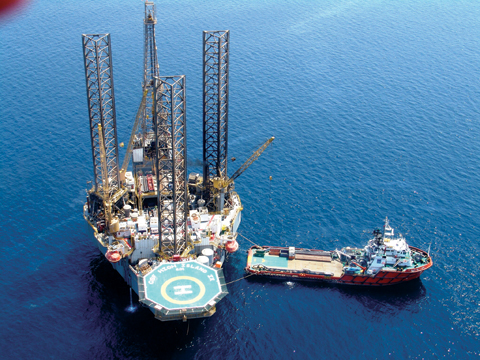 Picture for representation only.
"The Gulf countries have to rethink the generous subsidies they have, they cannot afford them anymore and will have to look at alternatives," said H.E. Al Attiyah, Qatar's former Minister of Energy & Industry and Deputy Prime Minister, who is also the chairman of the foundation that published the report this month. "They have to reduce subsidies and prepare people to accept that change. Young, educated people will be instrumental to that change," he added.
"Reversing the trend in domestic energy consumption in the GCC: Consequences of success and failure?" is the title of the report by the Al-Attiyah Foundation, the first think tank of its kind in the Middle East, and it highlighted that energy is sold more cheaply in the Gulf than almost anywhere else in the world. Prices that appeared munificent in the 1970s have remained constant – or even been reduced, in a few cases – despite the eroding effects of income and inflation. Energy prices have thus fallen dramatically in real terms, growing so cheap relative to income that consumption decisions in the Gulf have become an afterthought, the report highlighted.
In 1973, oil consumption in Arabia was less than one percent of global demand. Forty years later, the report mentioned, the Gulf States, with just 0.5 percent of the world's population, consumed 5 percent of its oil. Primary energy consumption in the past decade has grown more than twice as fast as the world average of 2.5 percent per year. The Gulf's 2001 consumption of 220 million tons of oil equivalent nearly doubled by 2010 and is expected to nearly double again by 2020, pointed out the report.

The Al Attiyah Foundation, which was established this year, will look to advise states on how to tackle such critical challenges as energy efficiency. It will aim to deliver useful counsel and share knowledge by providing information, research and analysis on energy and sustainable development, primarily related to the Arabian Gulf region.
Like this story? Share it.